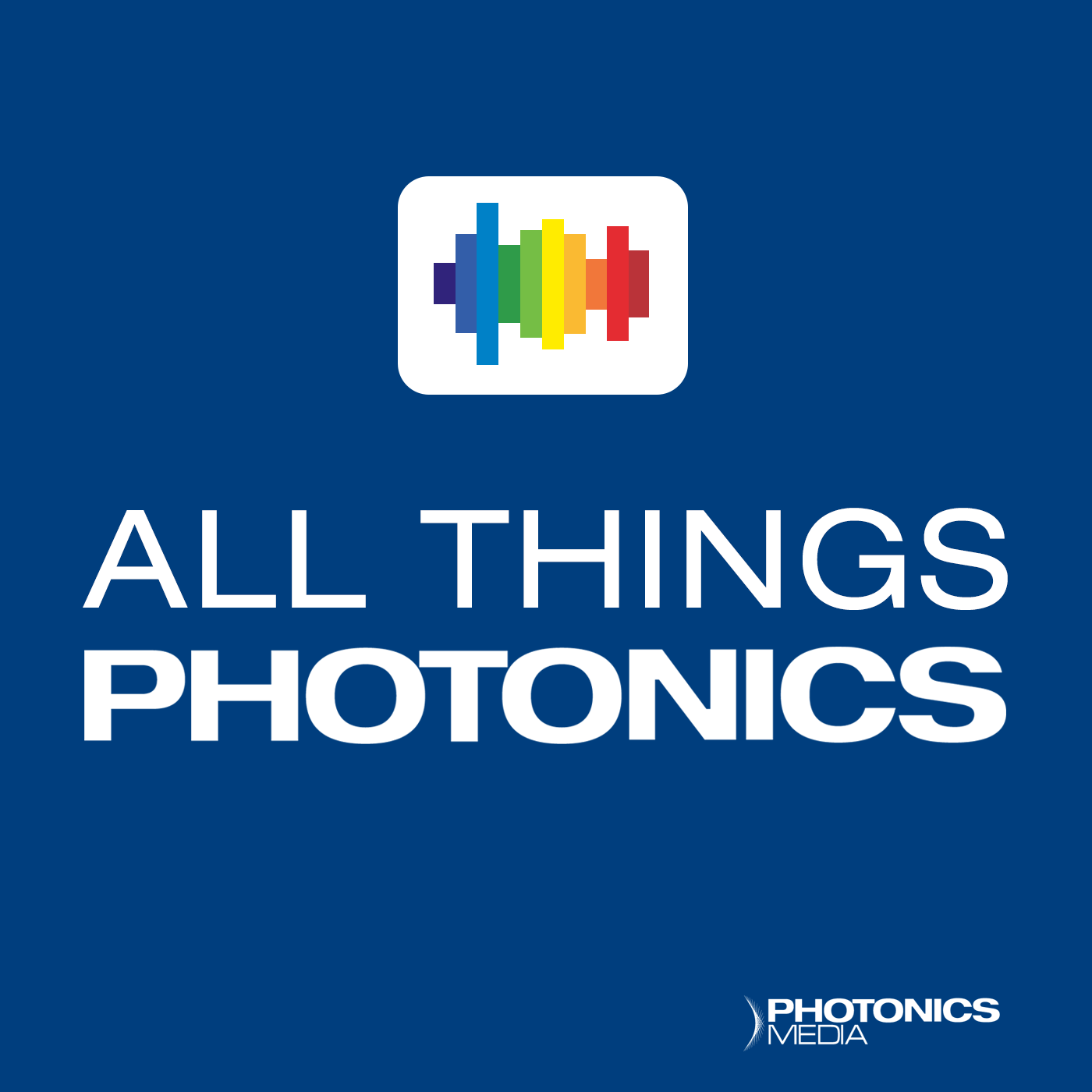 In the season's final episode, John Harvey, founder and CEO of Southern Photonics, shares his journey from nuclear physics to biophotonics, and from lasers to test and measurement equipment. The state of the photonics industry in Australia and New Zealand is among the points of discussion. Rohit Bhargava, Founder Professor of Engineering and director of the Cancer Center at the University of Illinois at Urbana-Champaign, talks about a new technique for solid-tissue imaging that relies on the microscopic detection of chirality.
Sponsored by:
PerkinElmer - www.PerkinElmer.com
All Things Photonics is produced by Photonics Media and airs biweekly, on Tuesdays. Find links to the stories mentioned on our website, www.photonics.com/podcast.
The podcast was a shortlisted finalist in two categories - Best Science & Medical Podcast and Best Technology Podcast - for The Publishers Podcast 2021 Awards. Season 1 received an Honorable Mention for excellence in engaging content from the 2020 Folio Eddie Awards.