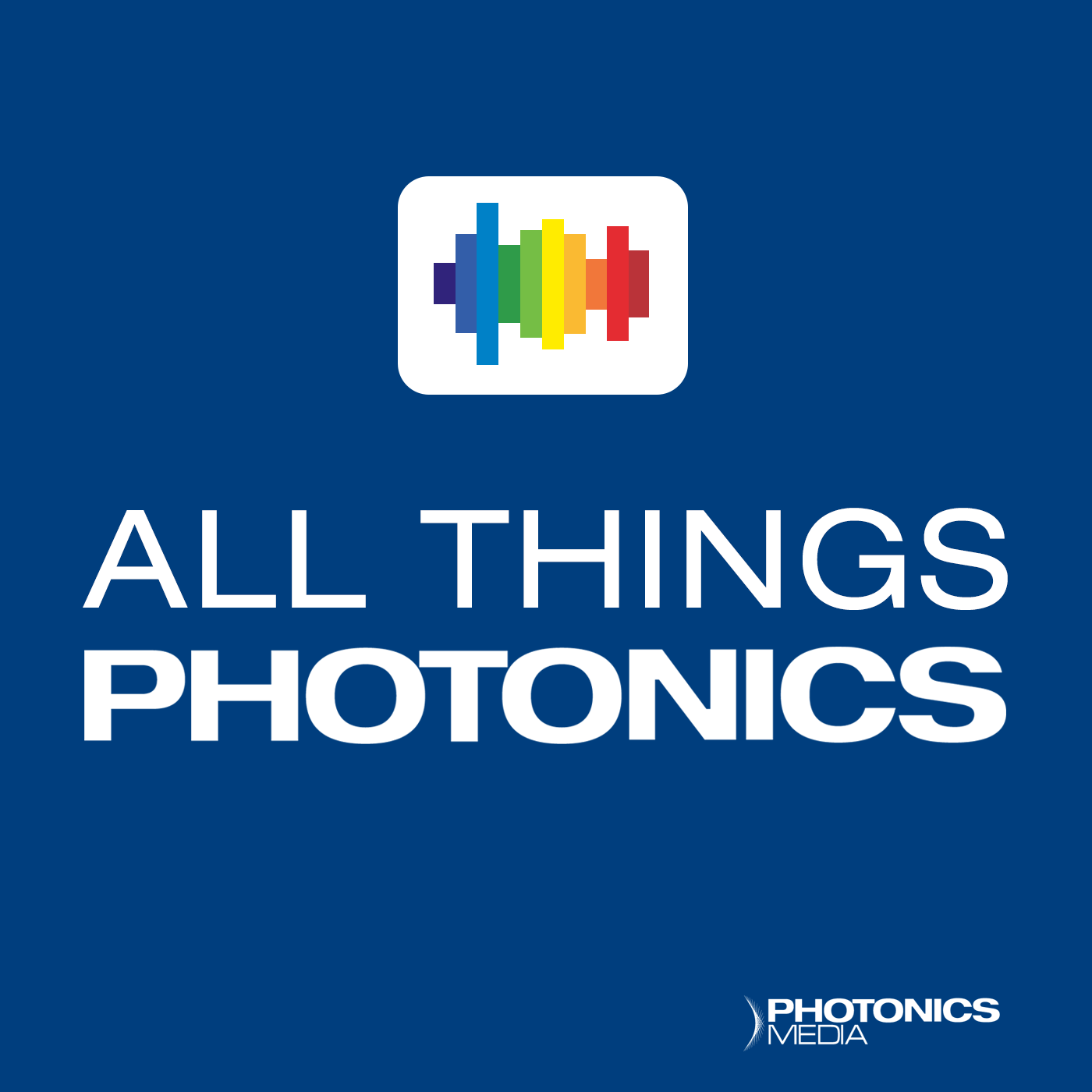 OSA Vice President-elect and silicon photonics pioneer Michal Lipson launches Season 2 with a discussion on the evolution of silicon photonics technologies, her professional influences, and the emerging role of silicon photonics in AR, quantum computing, and beyond. Later, we're joined by Photonics Media Senior Editor Dan McCarthy for his thoughts on our industry's value chain and how we aim to reflect it in our flagship publication, Photonics Spectra.
Sponsored by:
MKS Instruments - www.newport.com
All Things Photonics is produced by Photonics Media and airs bi-weekly on Tuesdays. You can find links to the stories mentioned in the episode on our website, www.photonics.com/podcast.