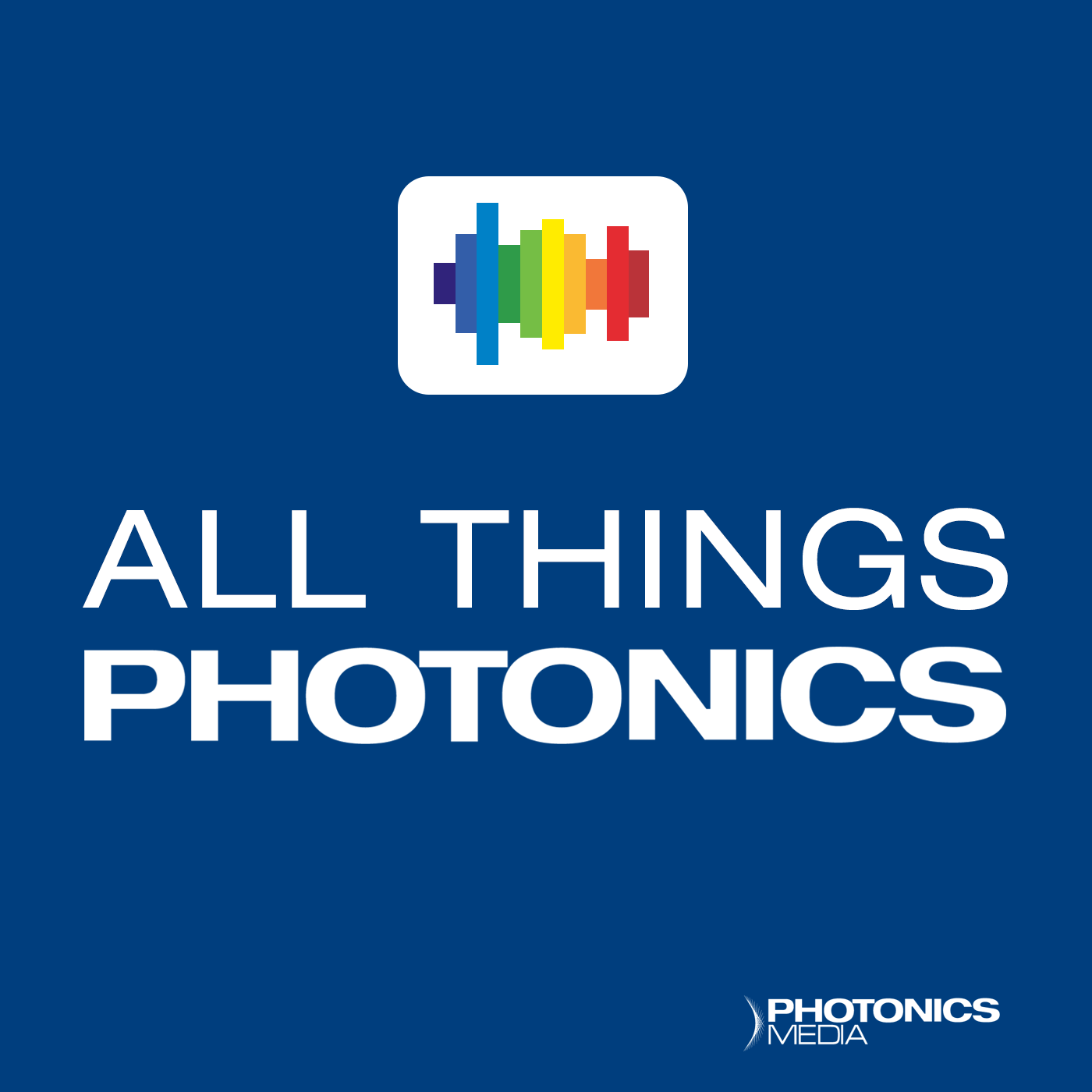 Chunlei Guo, from the High-Intensity Femtosecond Laser Laboratory in the Institute of Optics at the University of Rochester, discusses his work in laser processing, leading to the discovery of highly functionalized materials. Guo's research, including with black and colored metals, is addressing societal issues including global access to clean water. Chrys Panayiotou, executive director of LASER-TEC, joins us to talk about developing a highly skilled optics and photonics workforce.
Sponsored by:
Photonics Spectra Conference - www.PhotonicsSpectraConference.com
All Things Photonics is produced by Photonics Media and airs biweekly, on Tuesdays. Find links to the stories mentioned in the episode on our website, www.photonics.com/podcast.