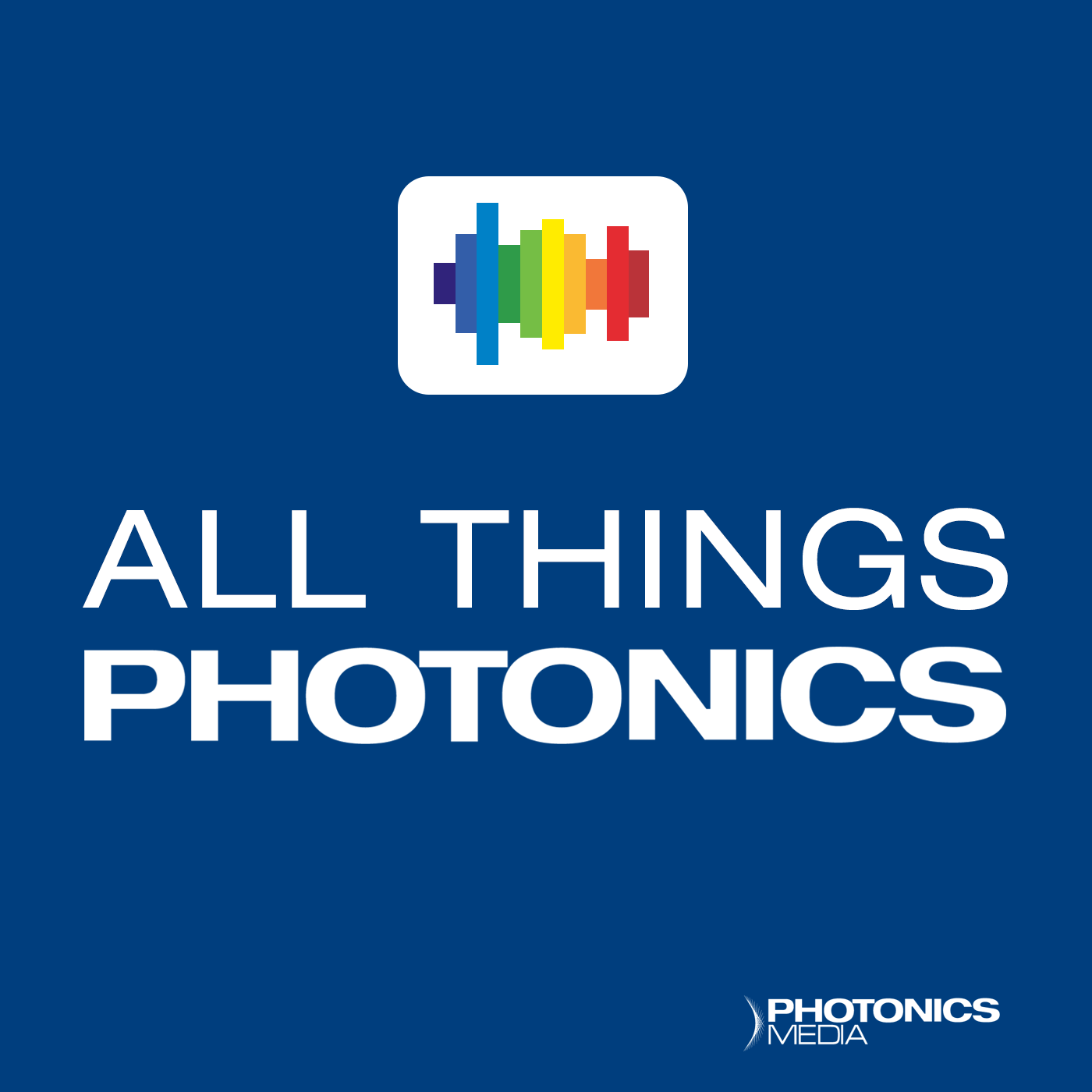 In this final episode of Season 1, Tom Hausken, senior industry advisor from OSA, reviews the photonics market and it's recovery from the COVID-19 pandemic. Also, more from Coherent's new CEO Andy Mattes and COO Mark Sobey.
Sponsored by:
Coherent Inc. - www.Coherent.com/ATP
All Things Photonics is produced by Photonics Media. You can find links to the stories mentioned in the episode on our website, www.photonics.com/podcast.