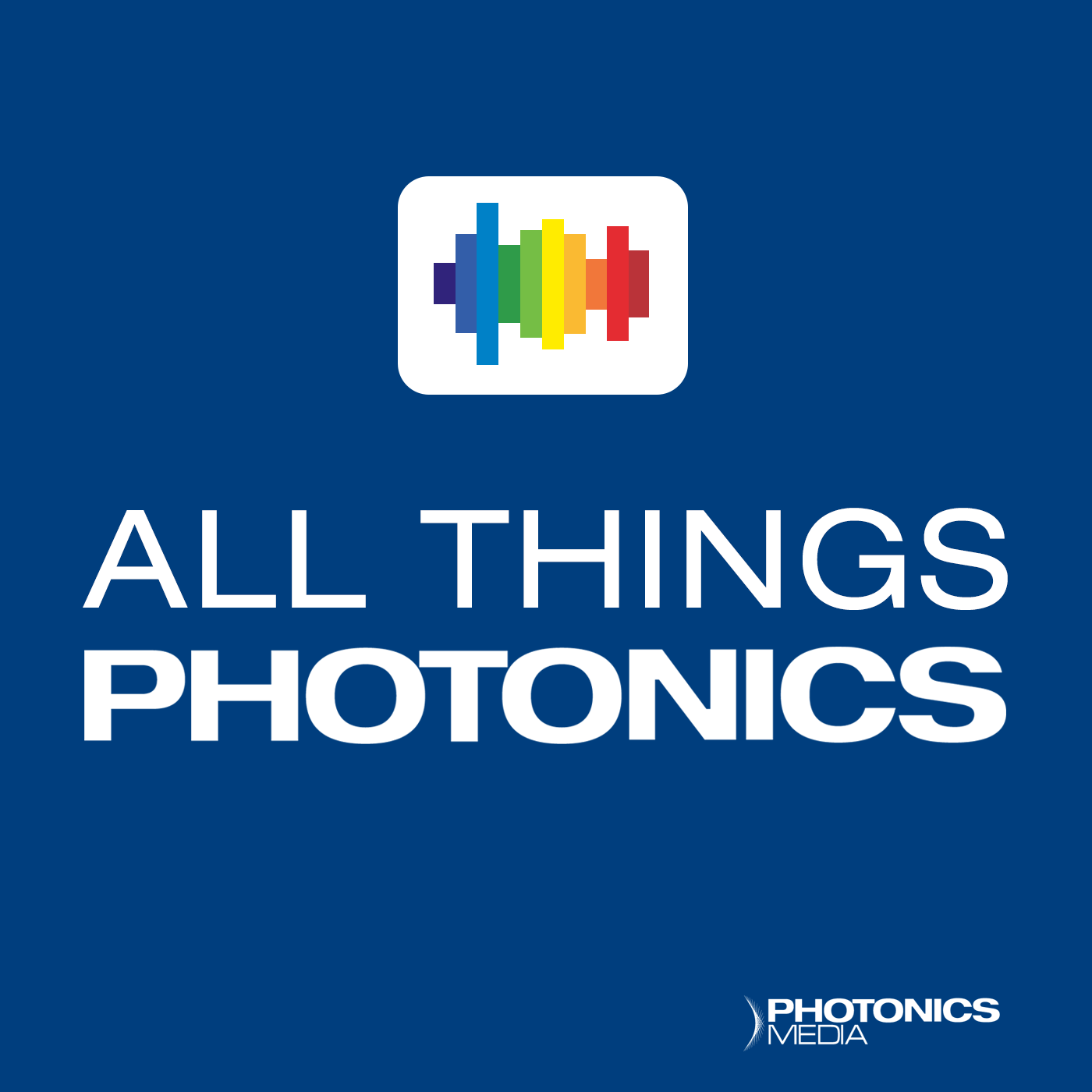 Claudio Mazzali, CTO and senior vice president of technology at Corning Optical Communications, is our guest. The 2020 elected fellow of The Optical Society (OSA) guides listeners through an unprecedented 15-month period for optical technology, and shares his thoughts on what to expect from large-scale organizations such as OSA as they reemerge from the pandemic. Trends for a bright future in nanomaterials, hollow- and novel-core fibers, and optical fibers conclude the episode.
All Things Photonics is produced by Photonics Media and airs biweekly, on Tuesdays. Find links to the stories mentioned on our website, www.Photonics.com/podcast.
The podcast was a shortlisted finalist in two categories - Best Science & Medical Podcast and Best Technology Podcast - for The Publishers Podcast 2021 Awards. Season 1 received an Honorable Mention for excellence in engaging content from the 2020 Folio Eddie Awards.