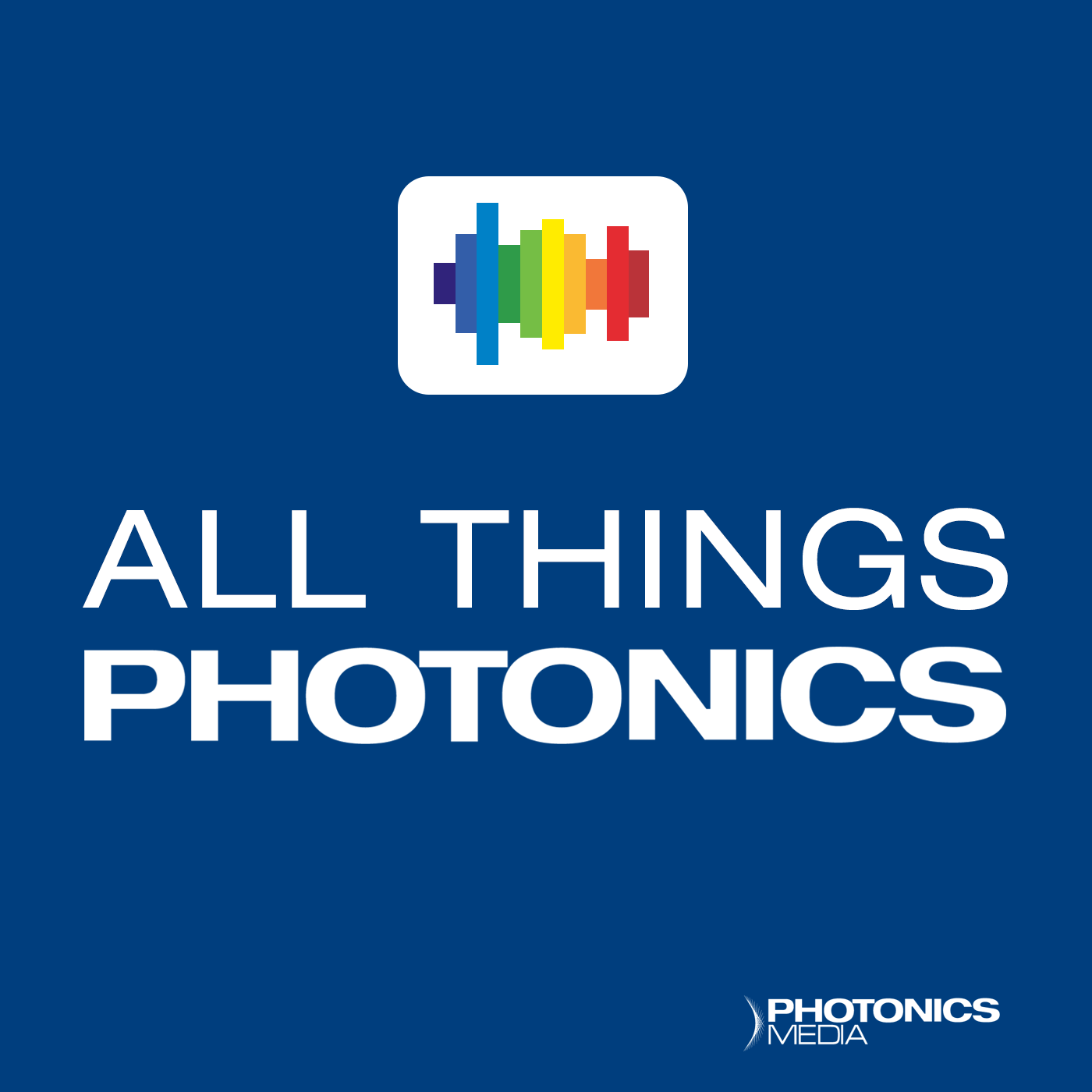 Bishnu Pal, author of "Frontiers in Guided Wave Optics and Optoelectronics" and dean of academics at Mahindra University's Ecole Centrale School of Engineering, is our guest. From his start in semiconductor physics to numerous collaborations in the areas of fiber optics, silicon photonics, specialty fibers, and optical materials, Pal walks us through his journey in optics and photonics, which earlier this year saw him recognized with the SPIE Maria J. Yzuel Educator Award in recognition of four decades of educational leadership and sustained contributions in the field.
All Things Photonics is produced by Photonics Media and airs biweekly, on Tuesdays. Find links to the stories mentioned on our website, www.Photonics.com/podcast.
The podcast was a shortlisted finalist in two categories - Best Science & Medical Podcast and Best Technology Podcast - for The Publishers Podcast 2021 Awards. Season 1 received an Honorable Mention for excellence in engaging content from the 2020 Folio Eddie Awards.