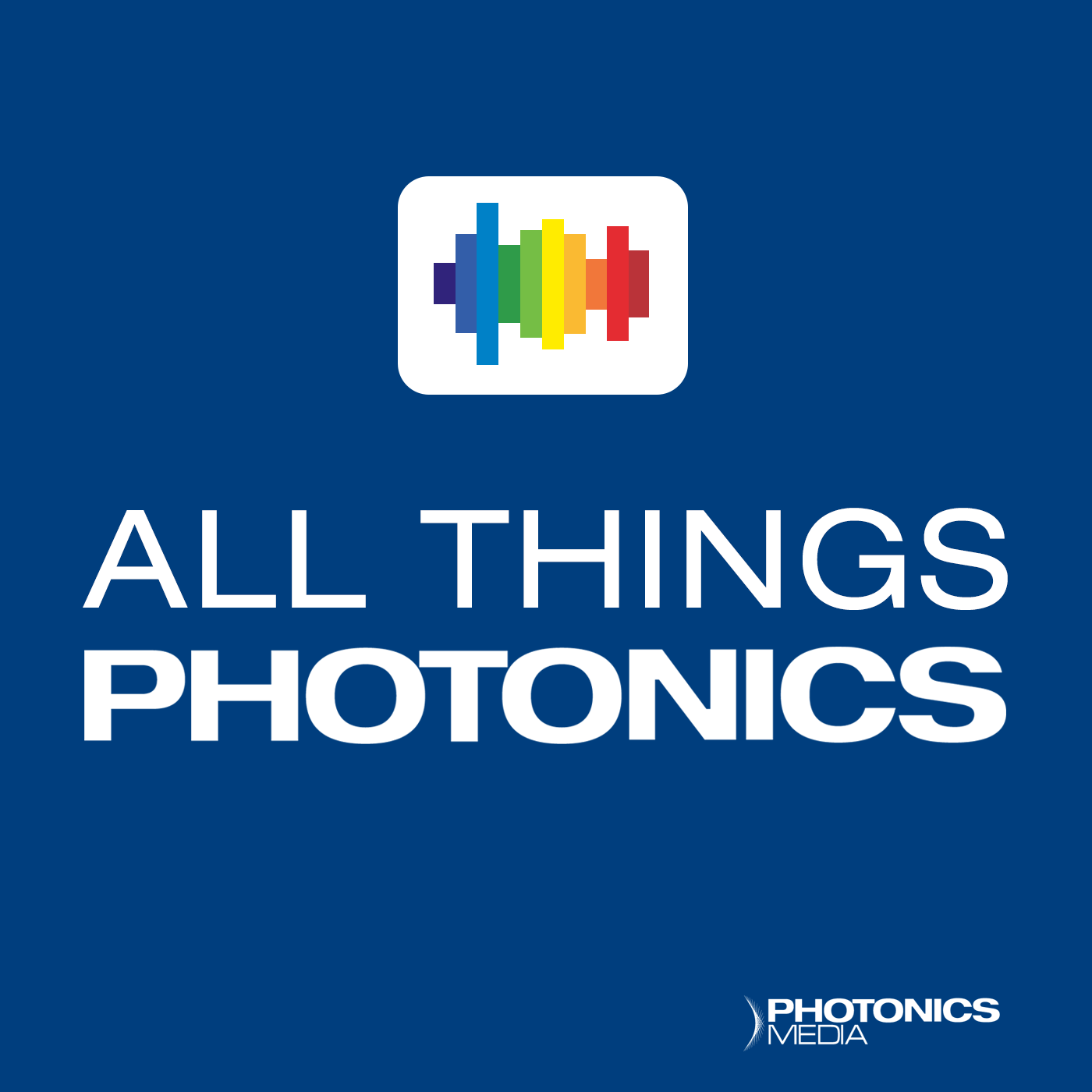 Silicon photonics pioneer and President of Luminous Computing Michael Hochberg joins Luminous' CEO Marcus Gomez for a conversation about advancing AI supercomputing. The company's photonic approach is supported by a recently announced $105 million Series A award from investors including Bill Gates. A second segment revisits the notion of sending invertebrate organisms into space with help from optical components and devices.
Sponsored by:
COMSOL - www.comsol.com
"All Things Photonics" is produced by Photonics Media and airs biweekly, on Tuesdays. Contact us at Allthings@photonics.com.