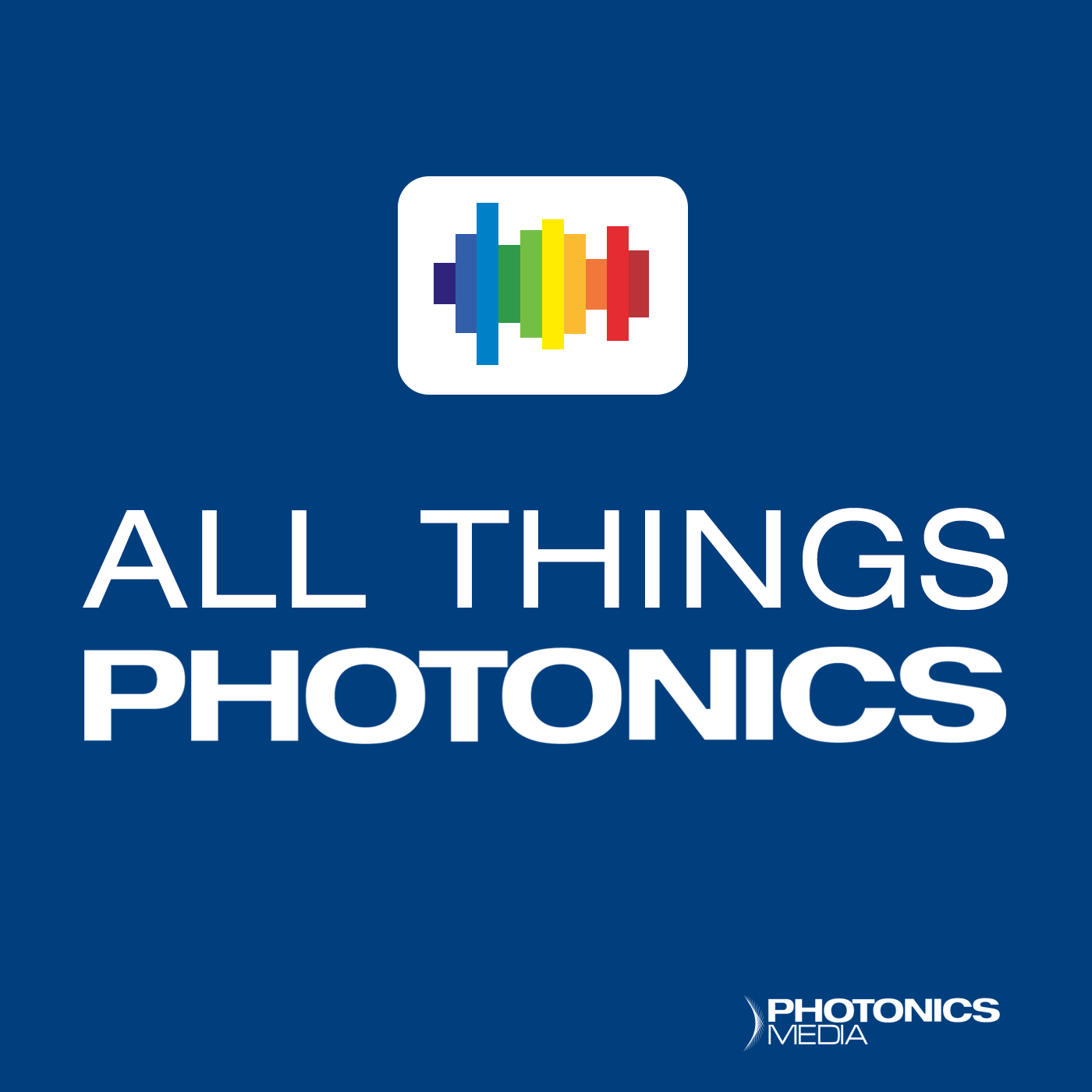 Greg Quarles, former OSA chief scientific officer and current CEO of Applied Energetics, takes us beyond the defense sector and the combatting of threats along the electromagnetic spectrum, outlining current applications in directed energy. Tom Nugent, CTO and co-founder of PowerLight Technologies, talks optical power beaming - a technology that is closer than you think.
Sponsored by:
PerkinElmer - www.PerkinElmer.com
All Things Photonics is produced by Photonics Media and airs biweekly, on Tuesdays. Find links to the stories mentioned on our website, www.Photonics.com/podcast.
The podcast has been named a finalist in two categories - Best Science & Medical Podcast and Best Technology Podcast - for The Publishers Podcast 2021 Awards. Season 1 received an Honorable Mention for excellence in engaging content from the 2020 Folio Eddie Awards.